DAX Studio 3 was released today.
This new, major version offers a new user interface and user experience, providing a modern look and feel without losing any of the features available in previous versions. On the contrary, in DAX Studio 3, many features that were harder to reach in the past are now more visible and easier to use.

The cost of implementing a complete overhaul for a product's user interface is typically high, but at the same time, this overhaul does not provide new features compared to previous versions. So why bother about the user interface while the product is free and open-source?
Well, what started as a simple project to run queries in a dedicated environment that accurately highlights and formats DAX code, became over time a product used by thousands of people every month – to export data, analyze query plans, gather queries running on the server, retrieve statistical information about model sizes thanks to the integration with VertiPaq Analyzer, to use the DAX query builder, and the list goes on. DAX Studio is the only tool that assists you in finding query bottlenecks – sure, you could use SQL Server Profiler, but you would waste 99% of your time trying to reconcile numbers. How many accountants do you know who prefer to record journal entries and compute P&L manually without any software? Probably not many – it is just nonsense in 2022, and so is using SQL Server Profiler to investigate DAX performance issues.
Therefore, a professional tool deserves a professional user interface and a more intuitive user experience. As a bonus, the new version also introduces multiple color themes: DAX Studio in dark mode is now just one click away!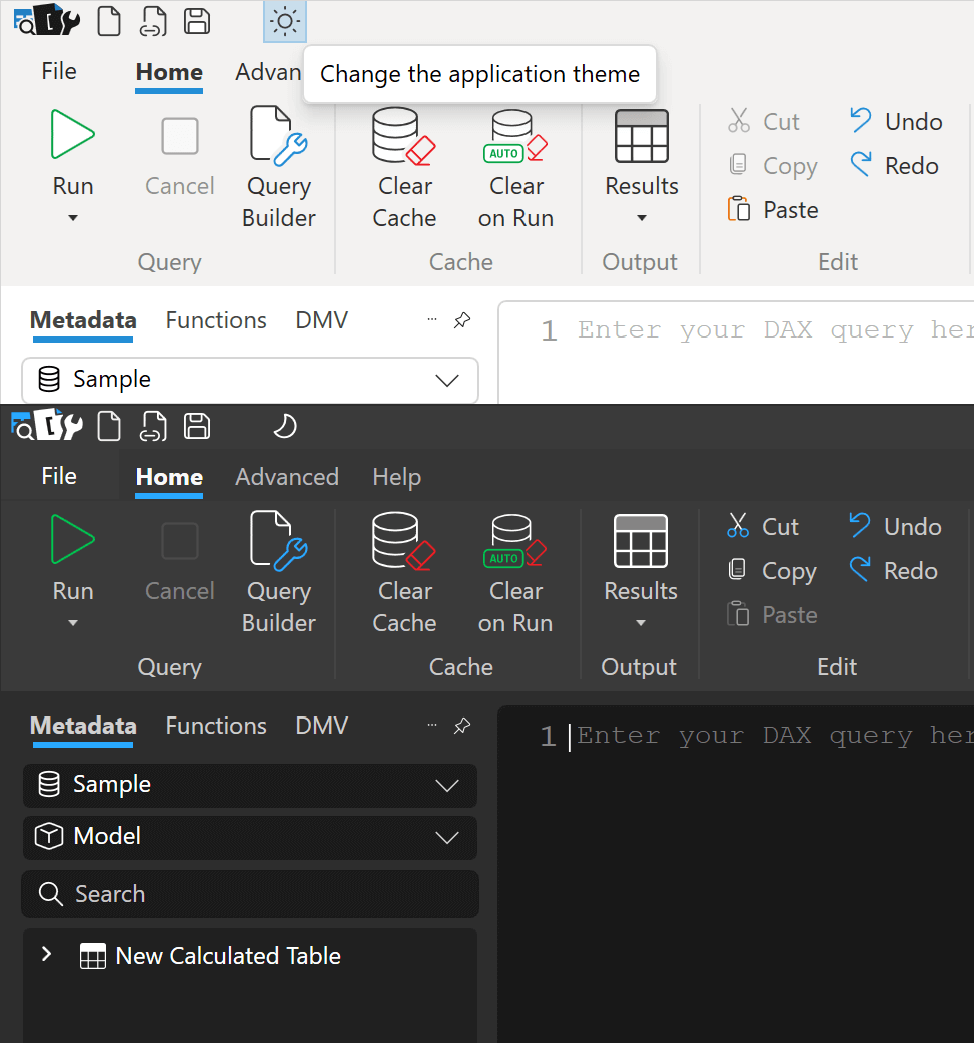 While DAX Studio 3 is a major release due to the impact of the new UI, it would be simplistic to ignore the number of minor improvements applied to many of the existing features. To mention a few, look at the waterfall in Server Timings and the helper line in Query Plan.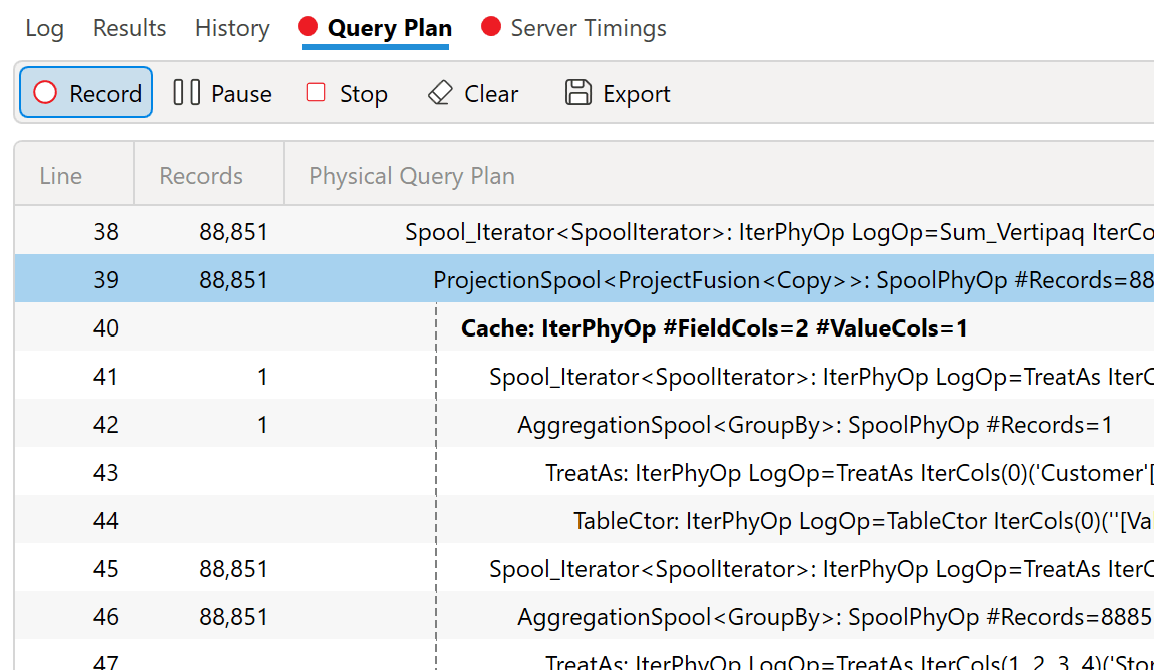 There is a lot more going on with this release, especially in terms of fixing bugs, and increasing the accuracy of the metrics and the reliability of the code when you activate trace features.
We are now in 2022, and not much has changed since 2021: DAX Studio and Tabular Editor are still two fundamental tools to create enterprise-level Tabular models in Power BI and Analysis Services.
The economic model that sustains these tools has not changed. While Tabular Editor now comes in a commercial version that supports the maintenance of the free and open-source version, DAX Studio entirely relies on donations and code contributions. I am a minor contributor in terms of code, but I am proud to be part of SQLBI, a Gold Sponsor of DAX Studio.
Call to action: if DAX Studio is relevant to your work, do something to support DAX Studio! You can donate a small amount, convince your company to become a Bronze/Silver/Gold sponsor, or spread the word so those who can fund the project go ahead and do so.
Finally, if you like DAX Studio 3, don't thank me. My humble contribution was just to connect the various moving parts. Direct your "thank yous" to Darren Gosbell and Daniele Perilli. Darren carefully implemented the beautiful user interface designed by Daniele.
I like the new design. I'll be honest: if you are used to DAX Studio 2, it might take you a couple of days to get familiar with the new experience. But I can guarantee you that at that point you won't want to go back.
Now it's time to download, install, and run DAX Studio 3!