Bravo is your free and open-source trusted mate that helps you create a Power BI model by using a simple user interface. In March 2022, we started the first public preview of this new external tool for Power BI: during this time, we completed new features and improved the existing ones.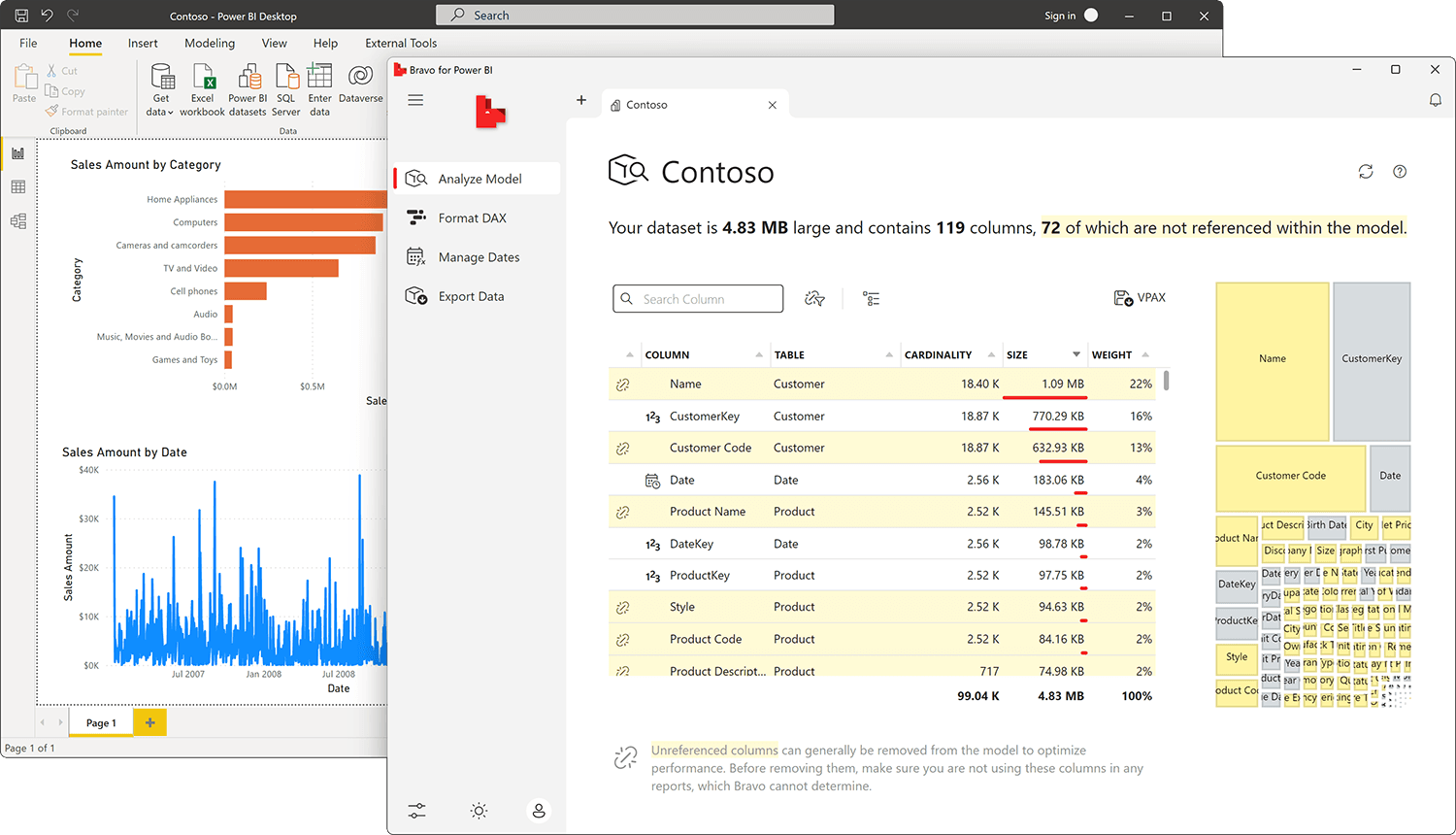 These are the features available in Bravo for Power BI 1.0:
SQLBI manages the Bravo open-source project on GitHub and is responsible for building and deploying new releases. Thanks to the community's help, we fixed bugs and implemented translations in several languages. You may contribute to Bravo by finding bugs, suggesting new features, and reviewing or writing the code! Every contribution matters, and we thank you in advance!
You can download Bravo at https://bravo.bi/ and find rich documentation in text and video at https://docs.sqlbi.com/bravo.
Enjoy Bravo for Power BI!